The Fantasy Bordeaux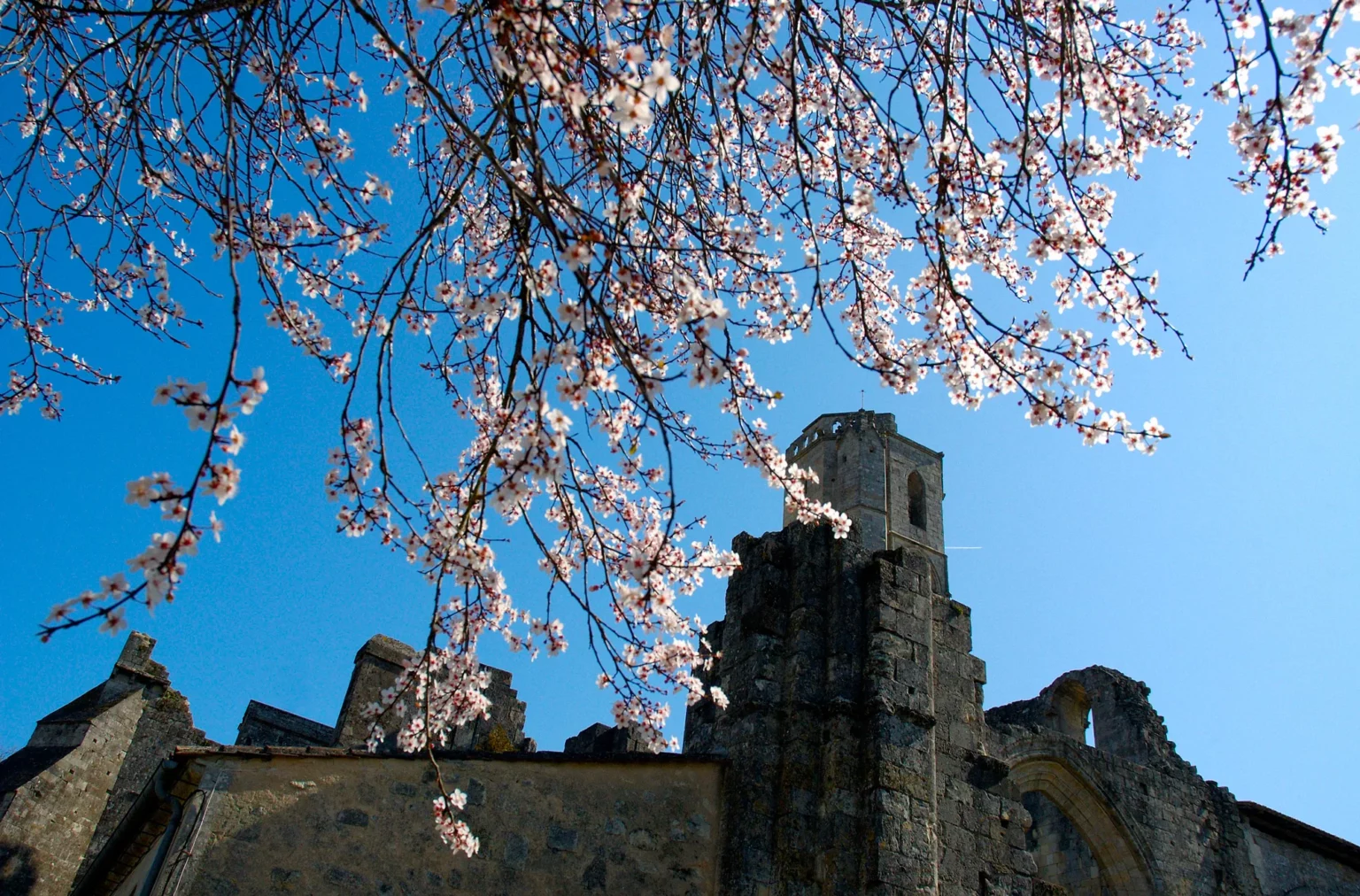 A pleasant and welcoming

region of hills,

knolls and terraces featuring small valleys of varying contours and escarpments, Entre-Deux-Mers is a land of a thousand riches, the most famous of which are La Sauve Majeure, Saint-Ferme and Blasimon abbeys and Rauzan feudal castle. However, we must not forget the fortified towns, fortresses, Roman churches and fortified windmills, nor must we forget the places that evoke the surprising world of the "Fantasy Gironde," whether that be Templar chapels, megaliths, or sacred oaks that are said to be still visited by druids. Immersing yourself in Entre-Deux-Mers means traveling back in time, following in the footsteps of pilgrims and knights of old. Losing yourself here means discovering a captivating universe where Bordeaux wine has been king for 300 years.
Cultivating our difference
At LAMOTHE-VINCENT, the geography itself is unique. The estate's 102 ha spread over two extremes of Entre-Deux-Mers, back-to-back with the Cotes de Bordeaux (our CASTELVIEIL & ST-FELIX DE FONCAUDE vineyards) and the Haut-Benauge (our MONTIGNAC & CANTOIS vineyards).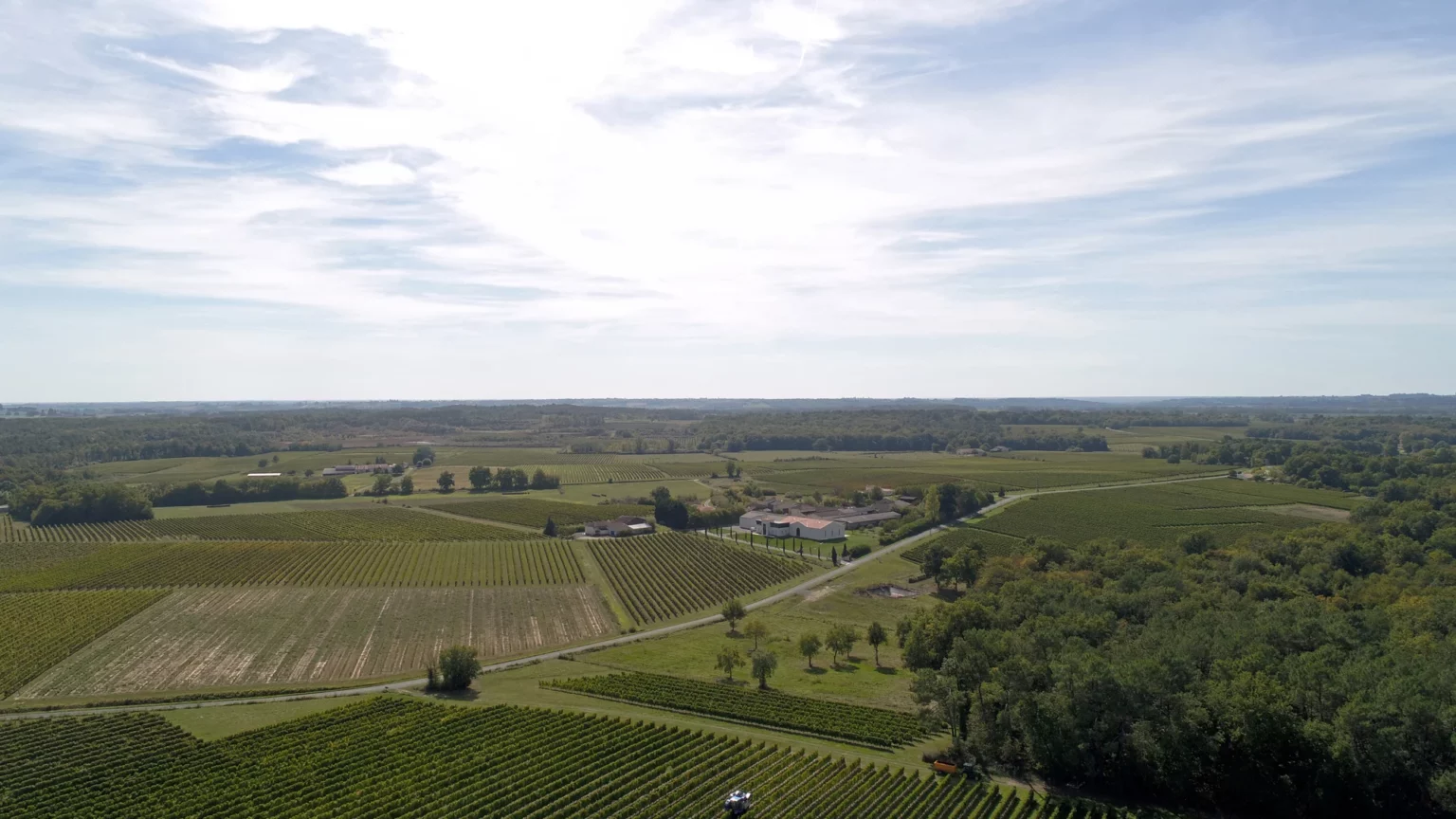 The mosaic of terroirs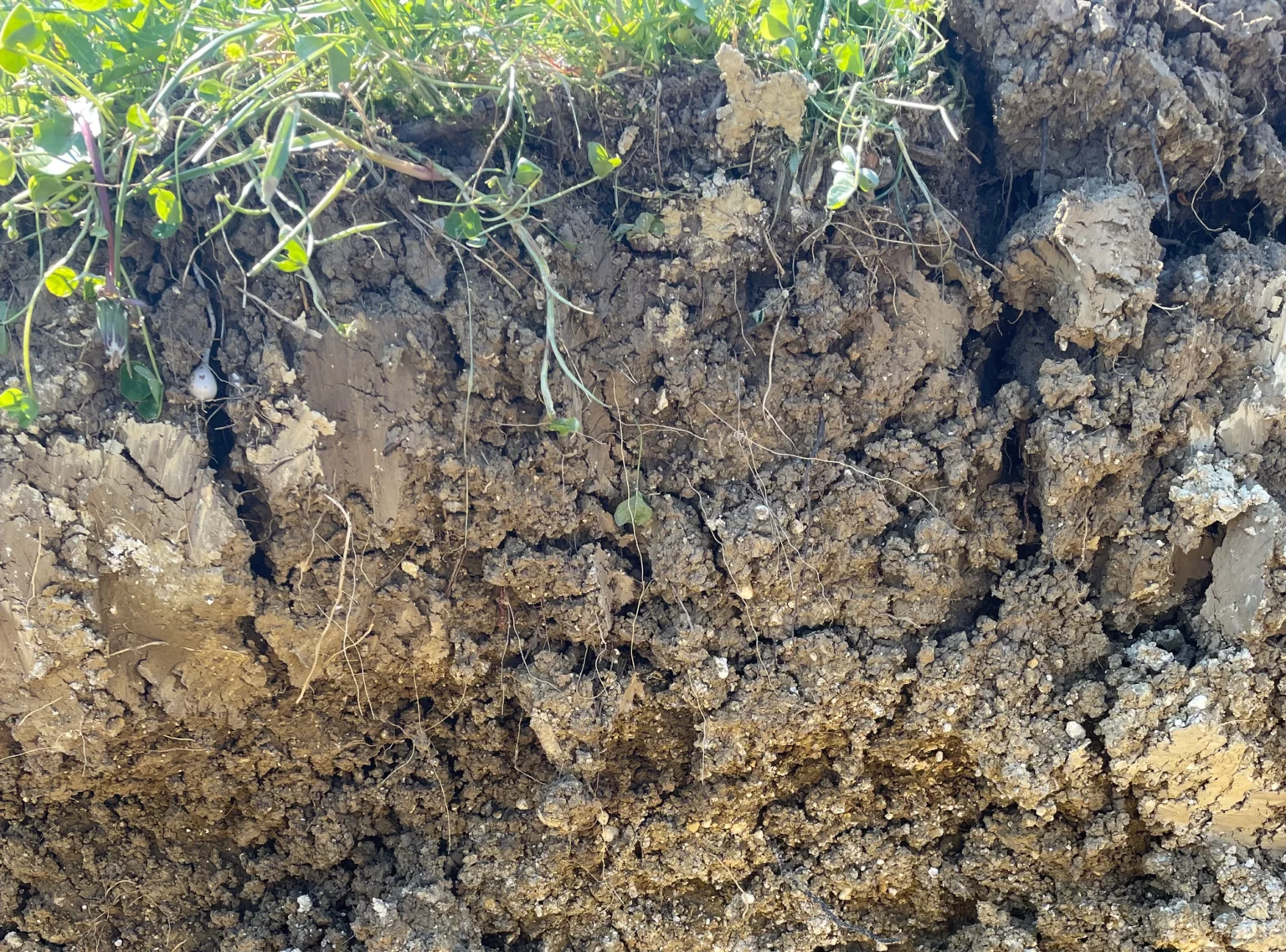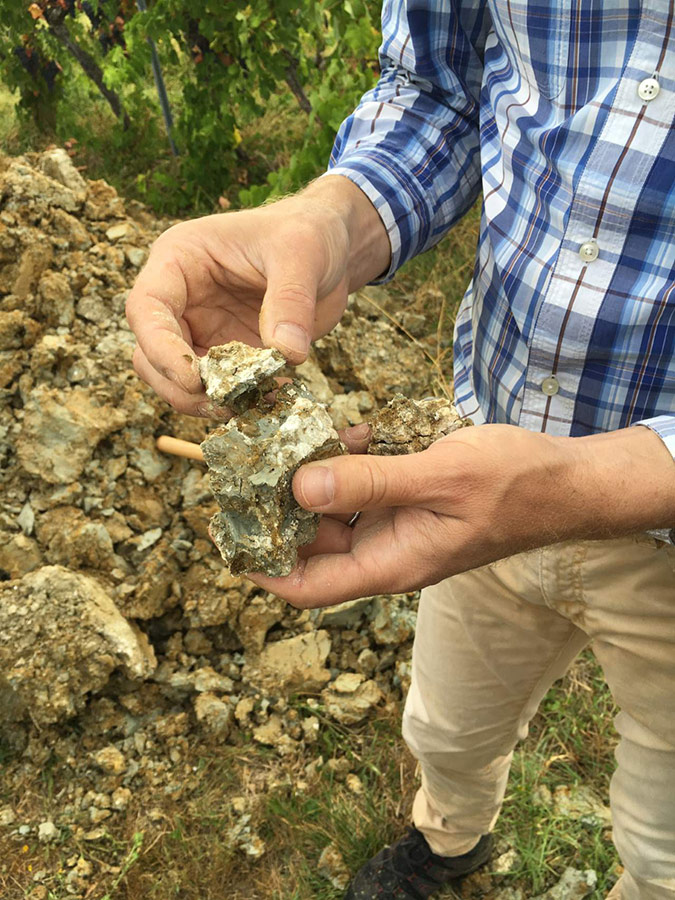 This diversity is a significant advantage because it lets us adapt to vintage conditions by taking advantage of the unique characteristics of
each soil type

. It also lets us make well thought-out decisions on grape varieties to grow depending on said soil type.
The vines of LAMOTHE-VINCENT are located on a
geological mosaic

formed 30 to 5 million years ago.

(from the Rupelian age of the Oligocene to the Miocene epoch in the Tertiary Era). The current generation's understanding of the terroirs is a key element in the increase in quality at the estate and provides precious information on how to cultivate vine on each plot. With the expertise of Xavier Chone (phd in Enology and a soil scientist having worked with several classified growths in Bordeaux), a precise  soil study (1/2,500 scale) confirmed the estate's soils composition: clay or clay-limestone soils from Agenais molasses hills, clay-silt soils resulting from the alteration of the said molasse, clay-chalk soils on asteriated limestone slab (the same limestone that was mined to build Bordeaux and/or can be found in Saint-Emilion growths), strong swelling clay or marly-limestone soils to be found below limestone mounds from the Miocene epoch.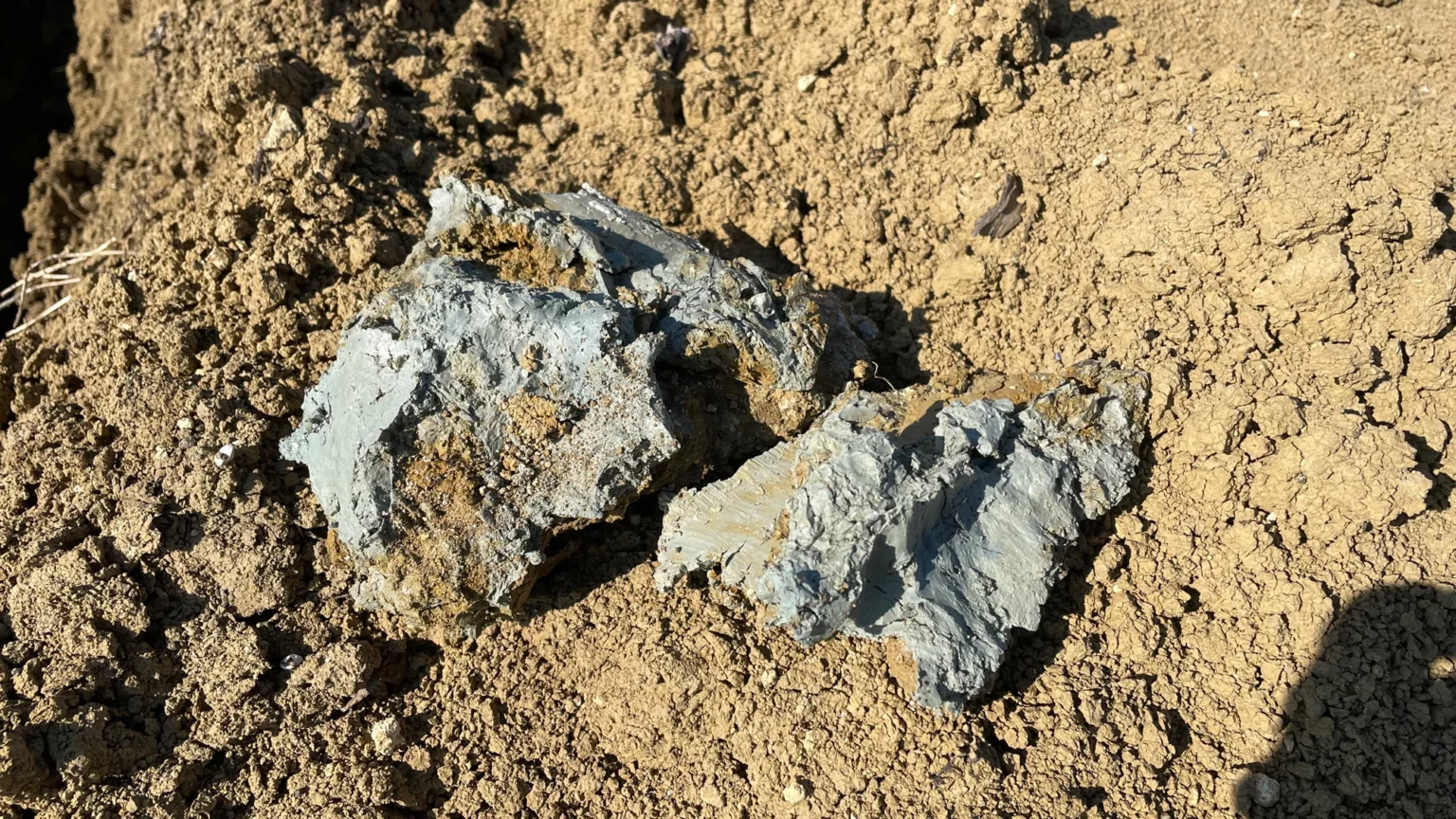 More importantly, this study revealed the exceptional character of certain terroirs with unexpected potential and has allowed us to delimit and characterize them. Several of the best soils devoted to high-end Bordeaux wines are found here. Empirical evidence demonstrates that these terroirs historically gave birth to wines of a remarkable quality. Now that we understand the what, why and how of our soils, great hidden terroirs can been revealed.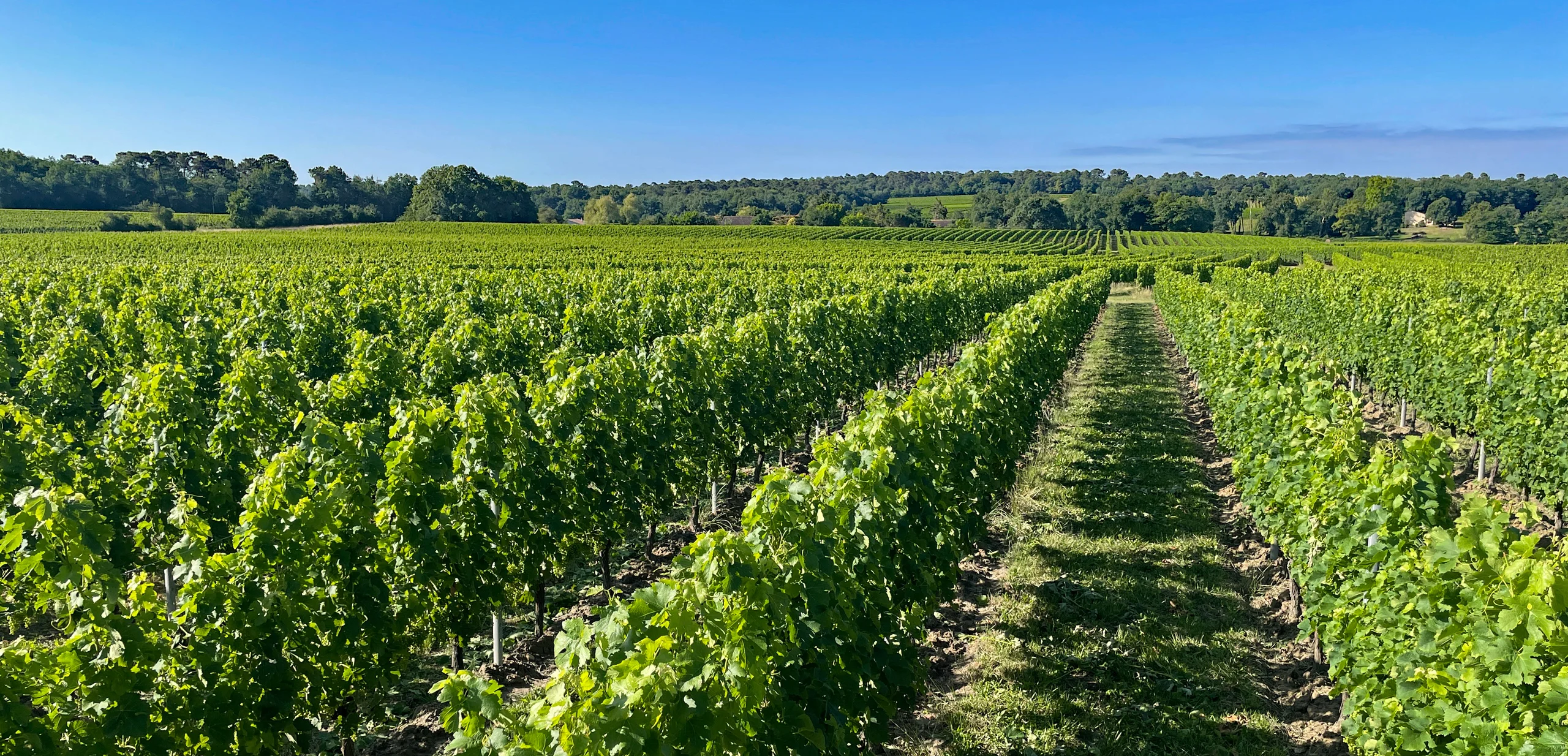 Exceptional terroirs revealed
Great wines are born from exceptional terroirs, constant drive and unyielding attention. They take root in a particular place, a sort of case that lends them its soul and which is conceptualized by the idea of an "elite core area", a famous example of which being the "Boutonniere argileuse" in Petrus.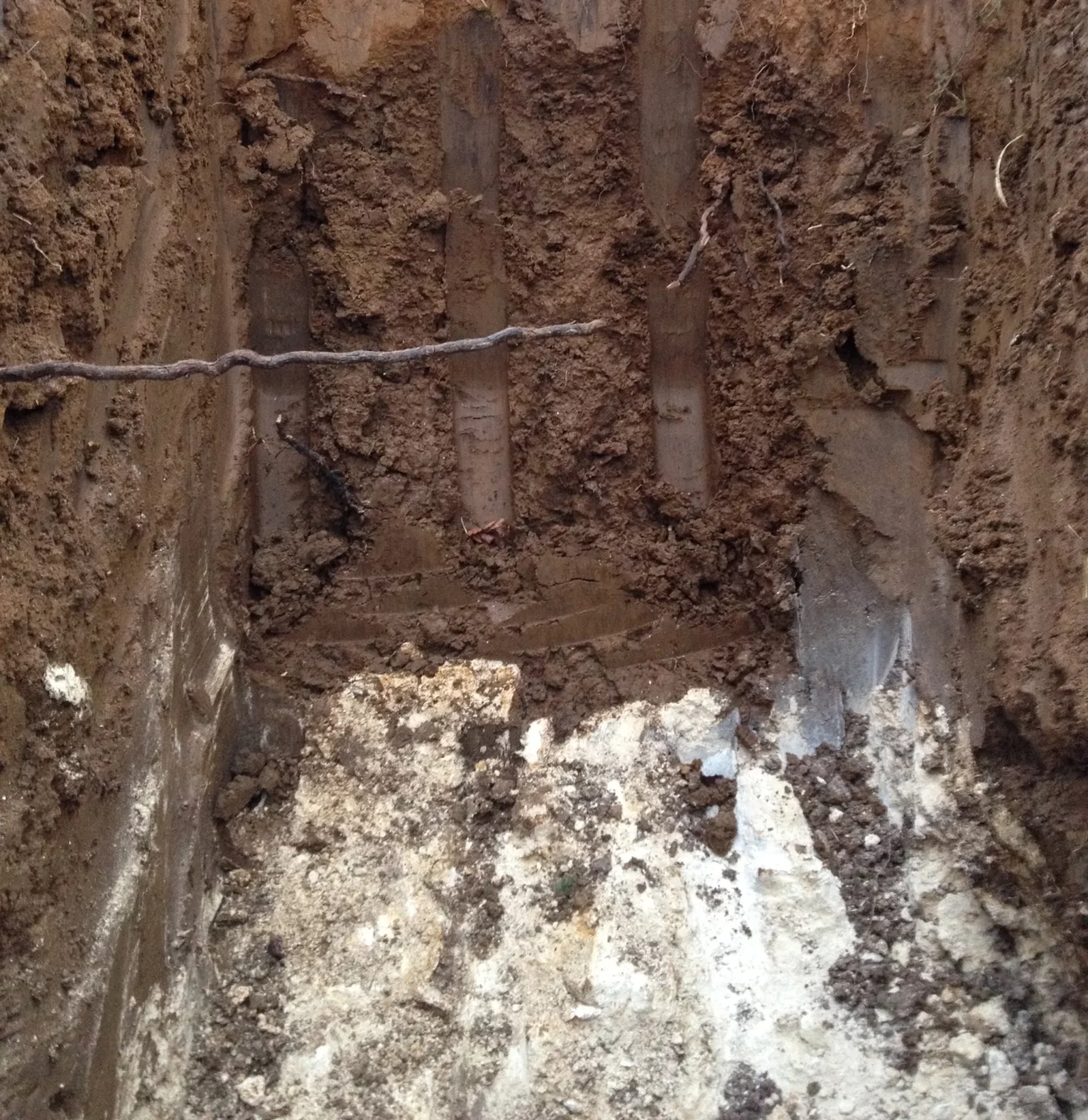 At "Champ de Mariotte" in Daubeze a group of iconic clay-limestone soils predominates:  Thanks to their strong clays and the proximity to the asteria limestone bedrock at a depth between 20cm and 150cm, they give power, tension, flesh and a lot of flavor to the Merlot, while its Cabernet-franc develop its excellence on the most limestone part, with bare rock: It lingers in a mineral, svelte and complex body. These profiles are the hallmark traits of the finest Saint-Emilion wines. Although oriented southwards on a gentle, naturally drained slope, their position at the bottom of an Agenais molasses hill, edging a limestone cornice, underlies the late-ripening character of the site: This highly contributes to the minerality and the bright fruit bestowed upon the wine.
Further south, a limestone butte from the Miocene extending from Gornac to Castelviel forms an Agenais and Ostrea shell limestone outcropping. Just below, arranged like a rampart and topping Agenais molasses hillsides, the strong swelling clay and marly-limestone soils which surround this landmark are considered "vertic" because they have a high smectite content. Their highly expanding nature confers a significant water-retention capacity which perfectly regulates vine water supply, offering grapes the amount of water strictly necessary for producing great wines which combine deep colour, power, a fleshy body and loads of velvety tannins. Here we find "Le Grand Rossignol", an emblematic single vineyard climat of the estate that sublimates the Merlot grape variety.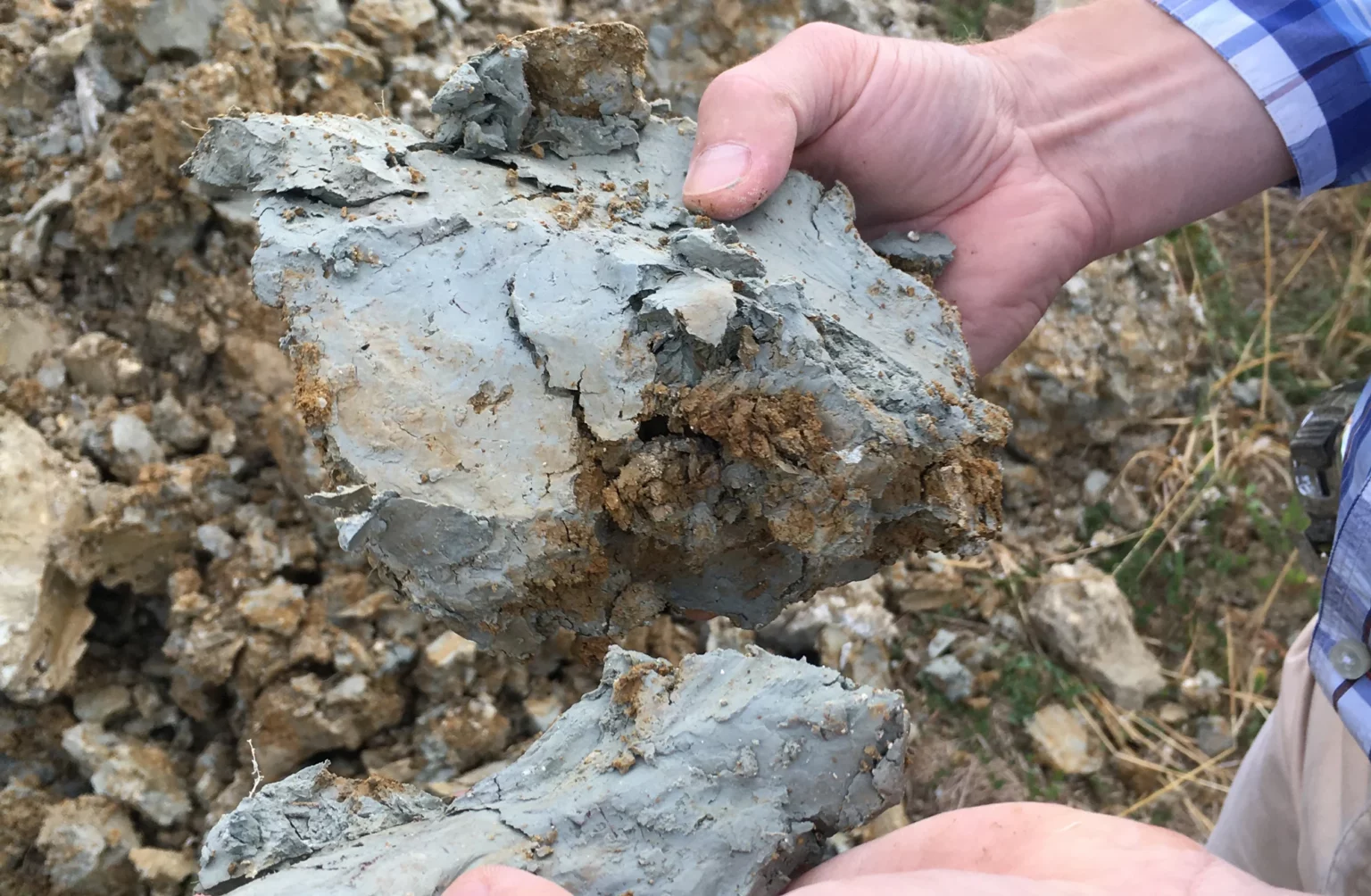 Here, the structure of the soil and subsoil is very clearly prismatic with shrinkage cracks, annual roots crushed in the cracks (arranged in a fishbone pattern, a similar facies to that observed in the eastern part of Saint Julien and Saint Lambert, as well as that of the best clays of Pomerol.

Xavier Chone – phd in Enology and Soil Science
In the same sector and on soils with similar facies, "La Pradasse" and "Mathelot" climates dare to take on a "Medoc accent".
Here there are no Günzian sands and gravels, but rather a southern exposure on the top of a hillside and a convex slope which encourage early ripening by quick warm-up and increase of the water constraint of our precious clays, thus allowing the Cabernet-sauvignon and the Petit-Verdot to ripen straightforwardly.
In the beauty of these terroirs, the amateur expert will be able to discern the origin of both complexity and personality of our single vineyard selections, which speak of the special place they come from.