The winemaker's career has its place among those that can
raise soul and spirit.
Armed with a savoir-faire passed down through generations and guided by profound convictions, winemakers strive to patiently capture the essence of a place, to give a very personal interpretation of it. Although varietal wines offer access to the complex world of Wine, Chateau LAMOTHE-VINCENT remains deeply rooted in the poetical ideas of the connection to the terroir and the magic of assemblage, in order to offer authentic and elegant wines which exude a generosity and a personality marked by a profound sense of commitment.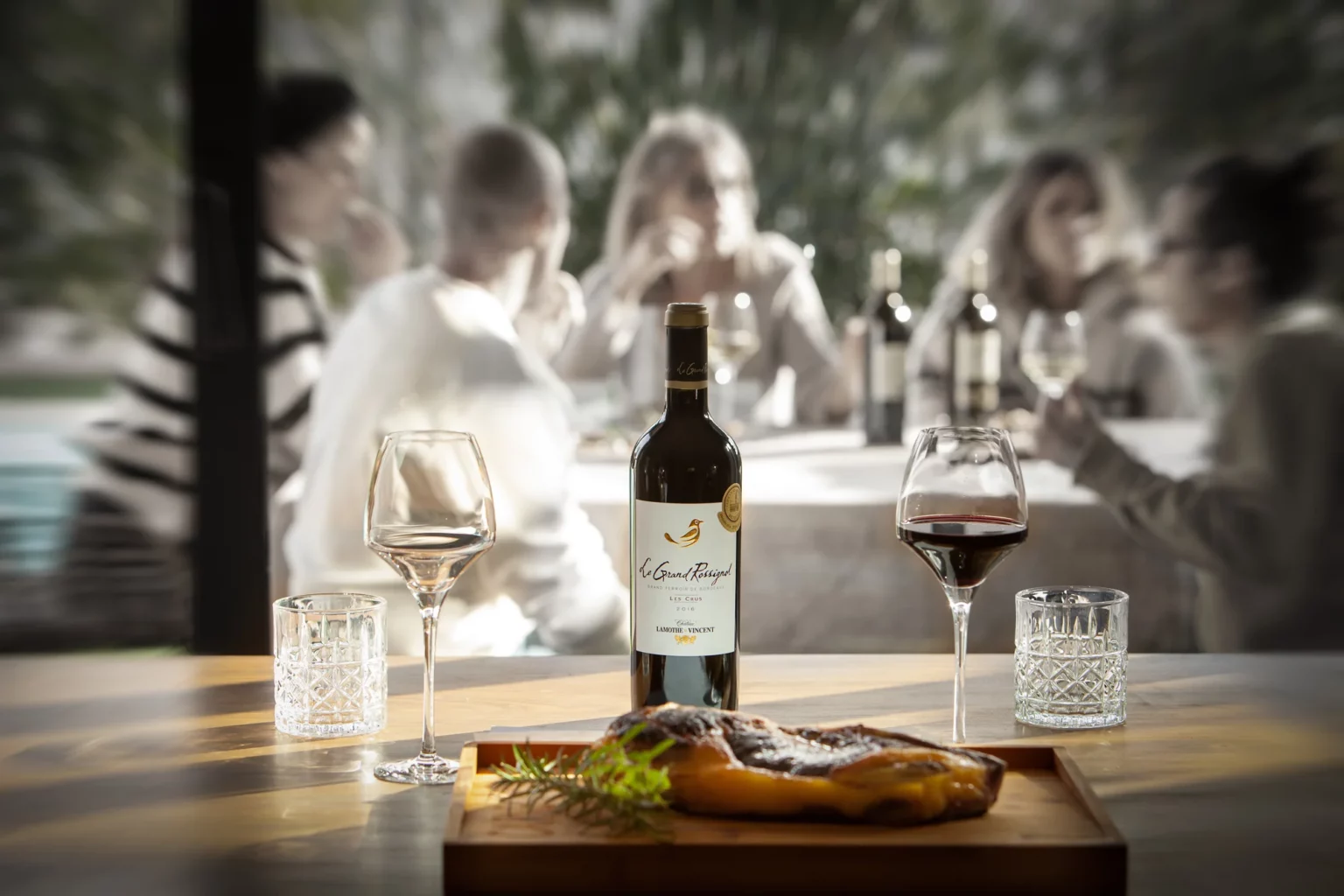 As a reflection of our courage,
hopes and knowledge

, our wines strive to attain a unique aesthetic to awaken senses and provoke

emotions.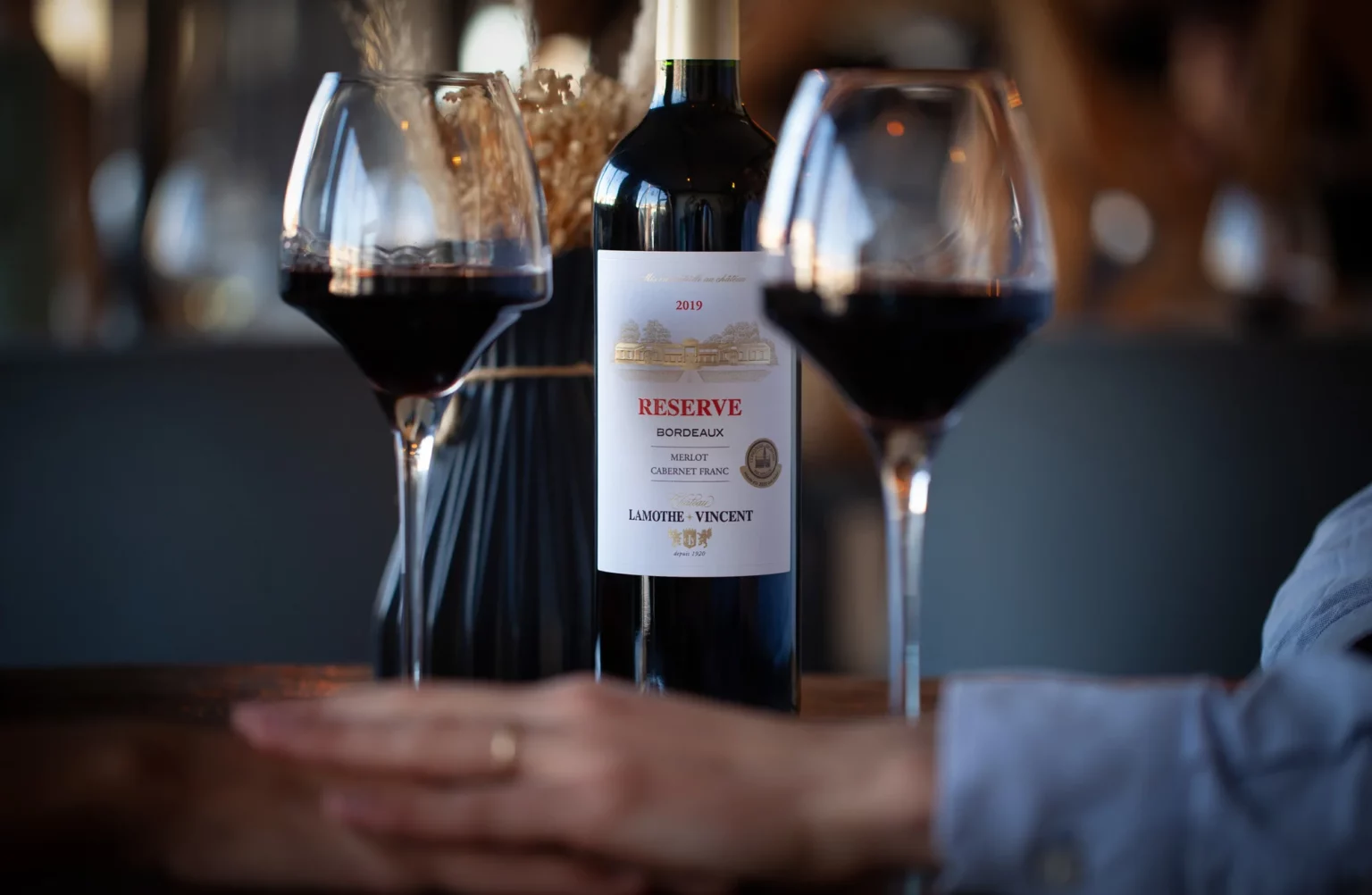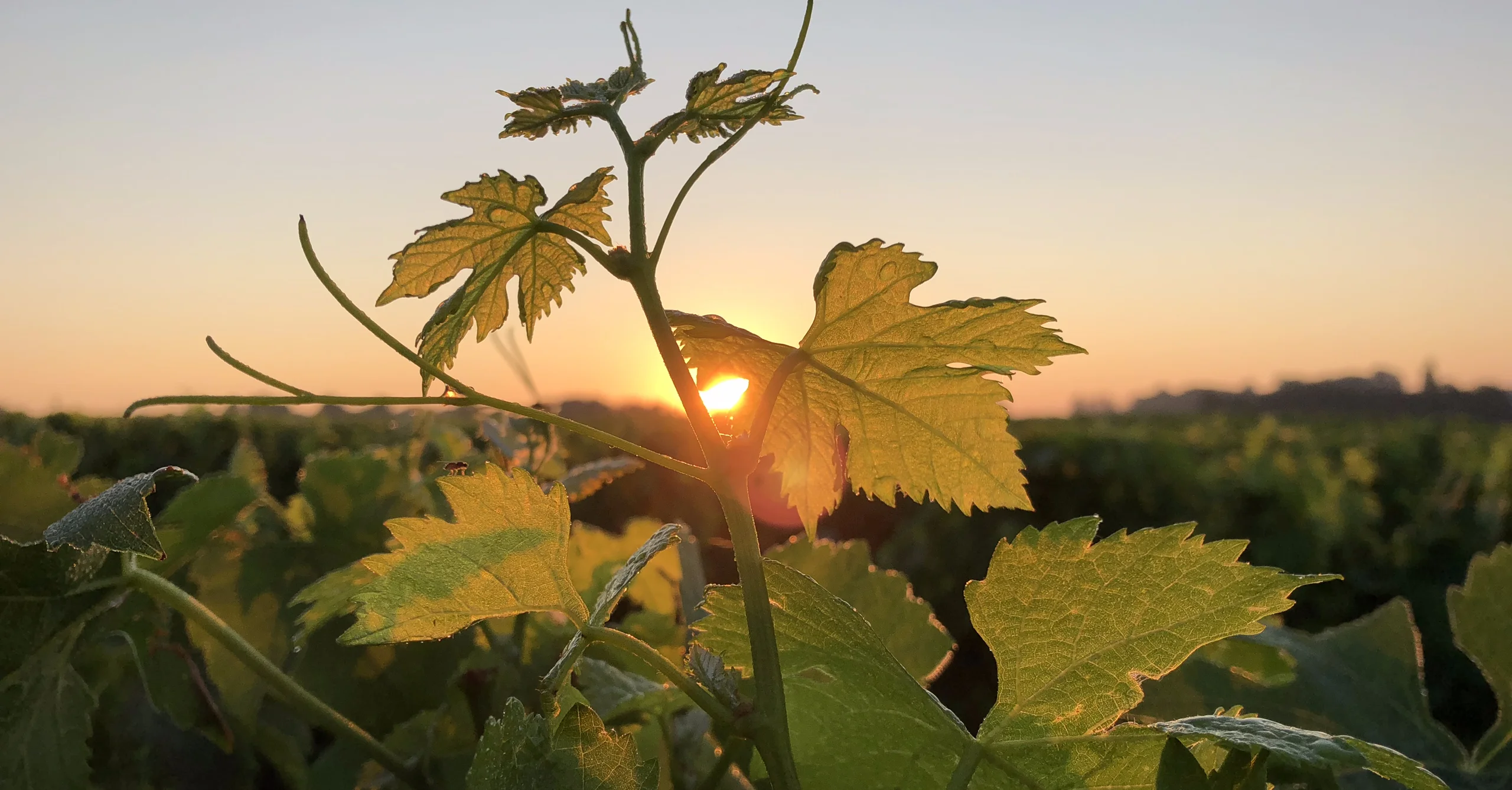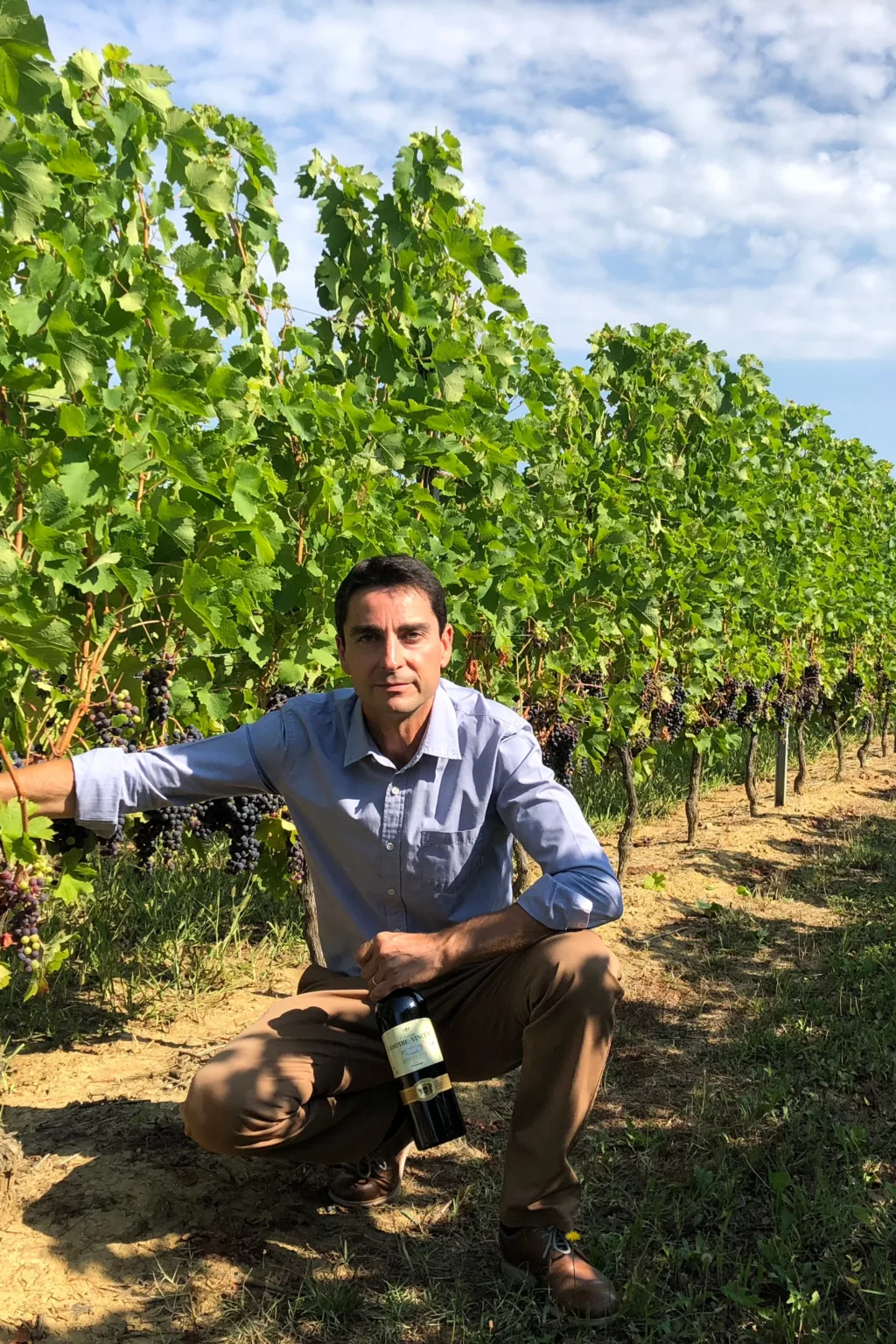 For 4 generations, the estate has remained family-owned and has grown from a
values-based

foundation.

Thanks to the men and women who work hard to embody strong will and ambition. Just as an artist is often engulfed in his work, it is no exaggeration to say that all our efforts and thoughts are dedicated to vines and wine. This human adventure stands the test of time. At each step, our choices and techniques done by hand seek a just balance, accuracy, and temperance. Everyone in our attentive team is committed to furthering the reputation of the estate, asserting its style a little more with each passing year.
We have our hearts set on a commitment to the environment because the elaboration of such a noble product as wine must not be done at the expense of biodiversity. On the contrary. Wielding the famous common sense of farmers, we extol a virtuous management which does not force winegrowers to experience the pain of their ancestors and which combines the guarantee of healthy wine with a preserved environment.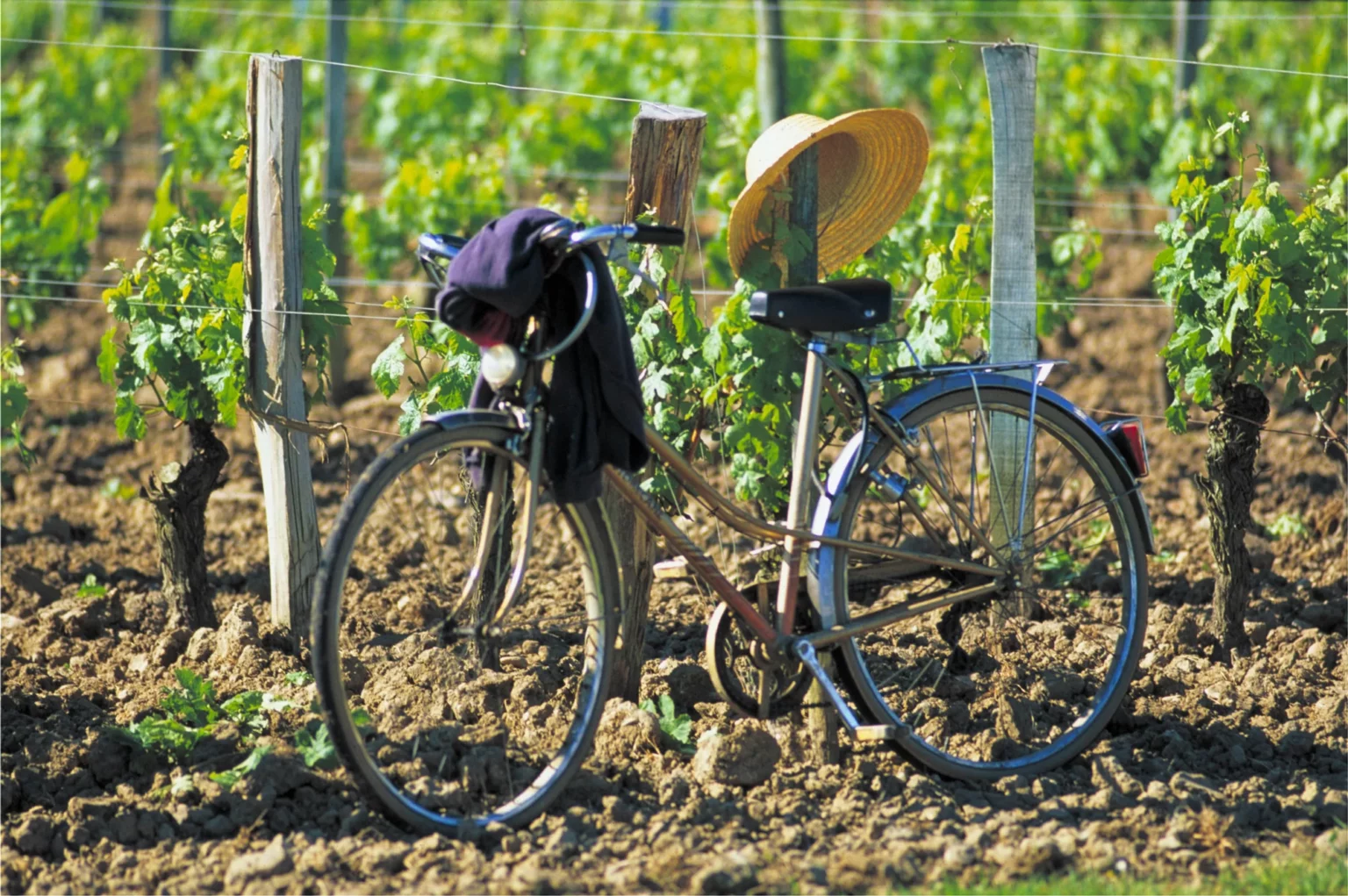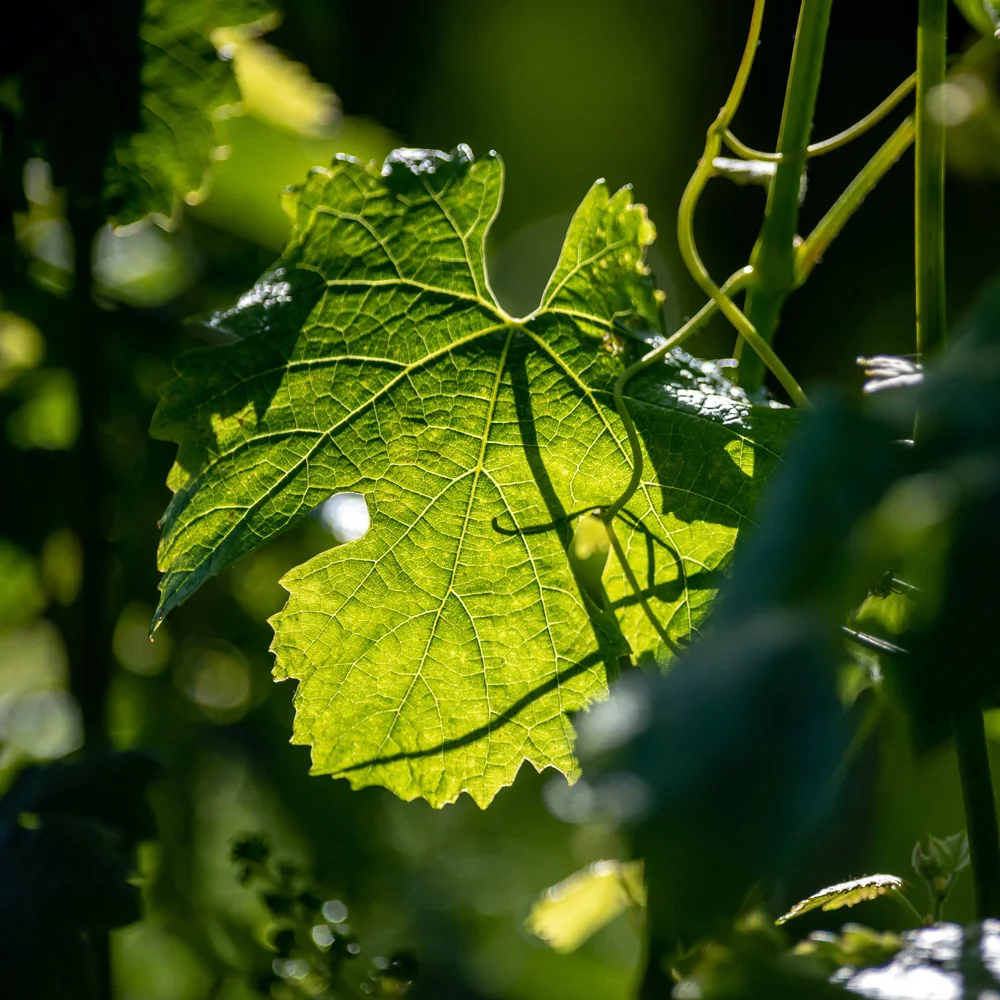 This process gives wine more meaning and that
extra-special something.
All this care highlights our desire to beget wines whose
quality

and typicality are rooted in the places they are from.

For over a century we have been the custodians of a mosaic of terroirs, a few of which deserve special mention. Although Bordeaux is known for its exceptional terroirs, some of which were discovered early on and could take advantage of famous rankings, other terroirs weren't so lucky. These terroirs, hidden or isolated, required more time and the passion of winemakers to reveal them. That is the reason behind our single vineyard selection process since this legacy is both a privilege and a duty to highlight.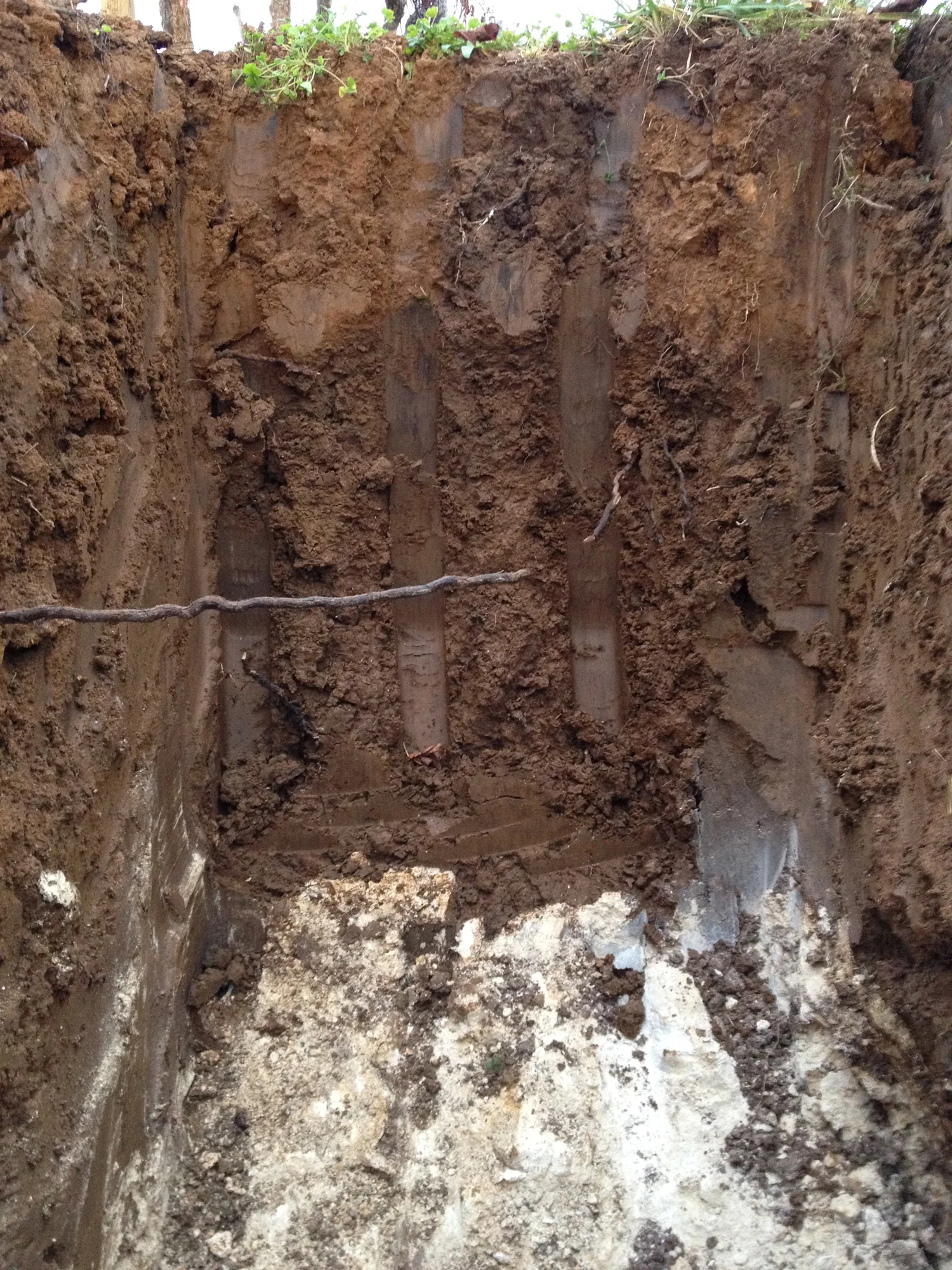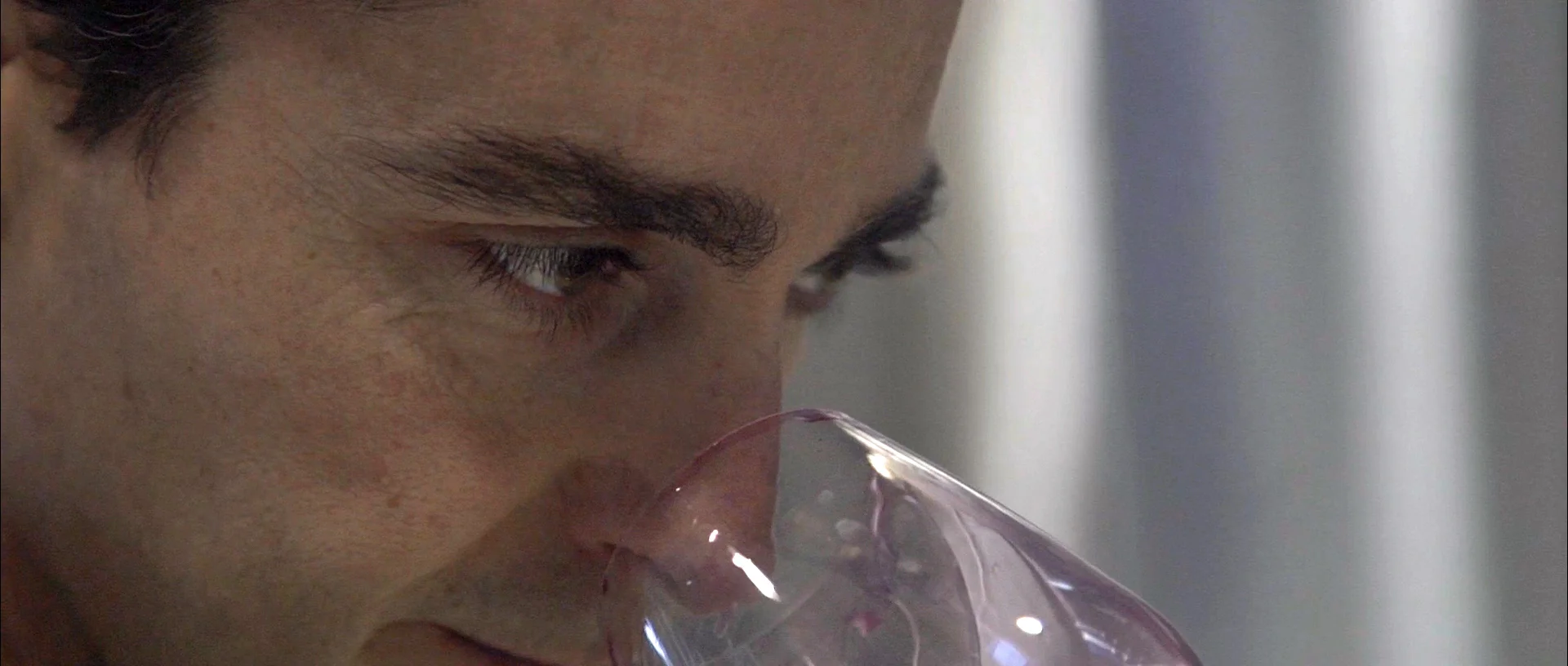 The diversity of the terroirs found here lets us produce a
rich collection

of wines.

The permanent reassessment of our savoir-faire ensures that these different wines are matured in such a way that their aromas and excellence are fully and unabashedly expressed. After countless tastings, the time comes to pair the wines in order to transmit the ever so unique everyday life of Chateau LAMOTHE-VINCENT.

Every year the voices of Saint-Vincent, patron saint of winemakers and of our fated family, inspire the alchemy of assemblage: the faith of Winemakers sometimes kindles a miracle…
Petrified by hope and senseless dreams, The winemaker cloaks himself in a veil of humility. His gaze, pervaded by love and sunlight Tenderly caresses the fruit from its awakening. His lands of white gold invite one to silent contemplation, He speaks little: this secret seals his good luck… But when a breeze recalls his vanished spirit, Extracting myriad fragrances under sunny grape bunches, He enthusiastically removes the shade so that the incense rises Because the time has come to receive the Saint-Vincent spirit...

« Prophecy of Saint-Vincent » – Fabien VINCENT