An approach and a philosophy...Since 1920, our estate has consistently produced distinctive, award-winning wines. They embody the essence of our philosophy:
The quest for true Expression.
The diversity of the terroirs found here lets us produce a rich collection of wines. The permanent reassessment of our savoir-faire ensures that these different wines are matured in such a way their aromas and excellence are fully and unabashedly expressed. Endless tastings then take place to find the perfect blend that will marry the unique aspects of each style, providing greater complexity and elegant fruit expression, finally creating the whole world of Château LAMOTHE-VINCENT.
The legend says that the voices of Saint-Vincent, patron saint of winemakers and of our fated family, inspire this alchemy year after year…
PHILOSOPHY
Our Gaze and Spirit
The winemaker's career has its place among those that can raise soul and spirit.
Discover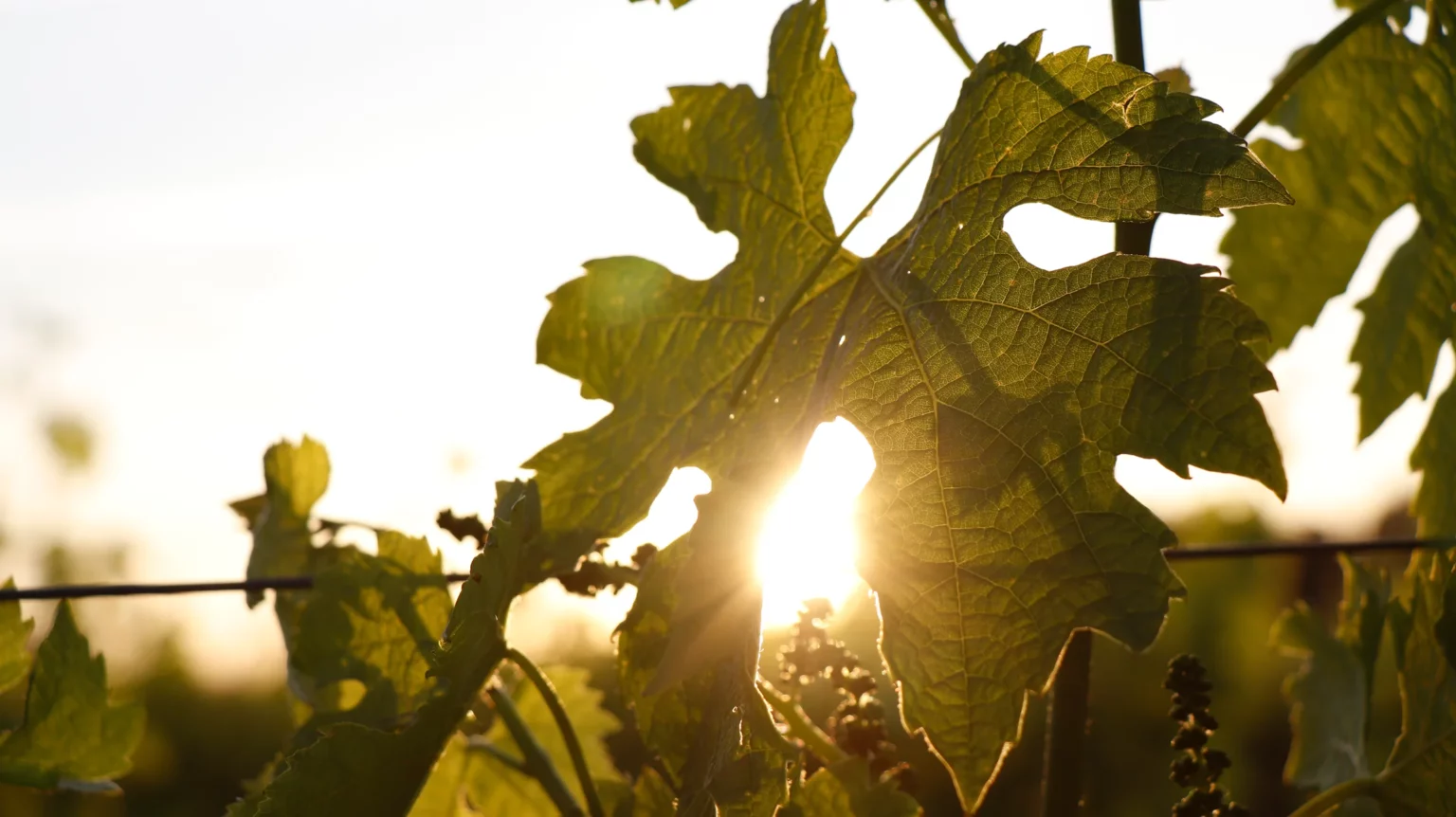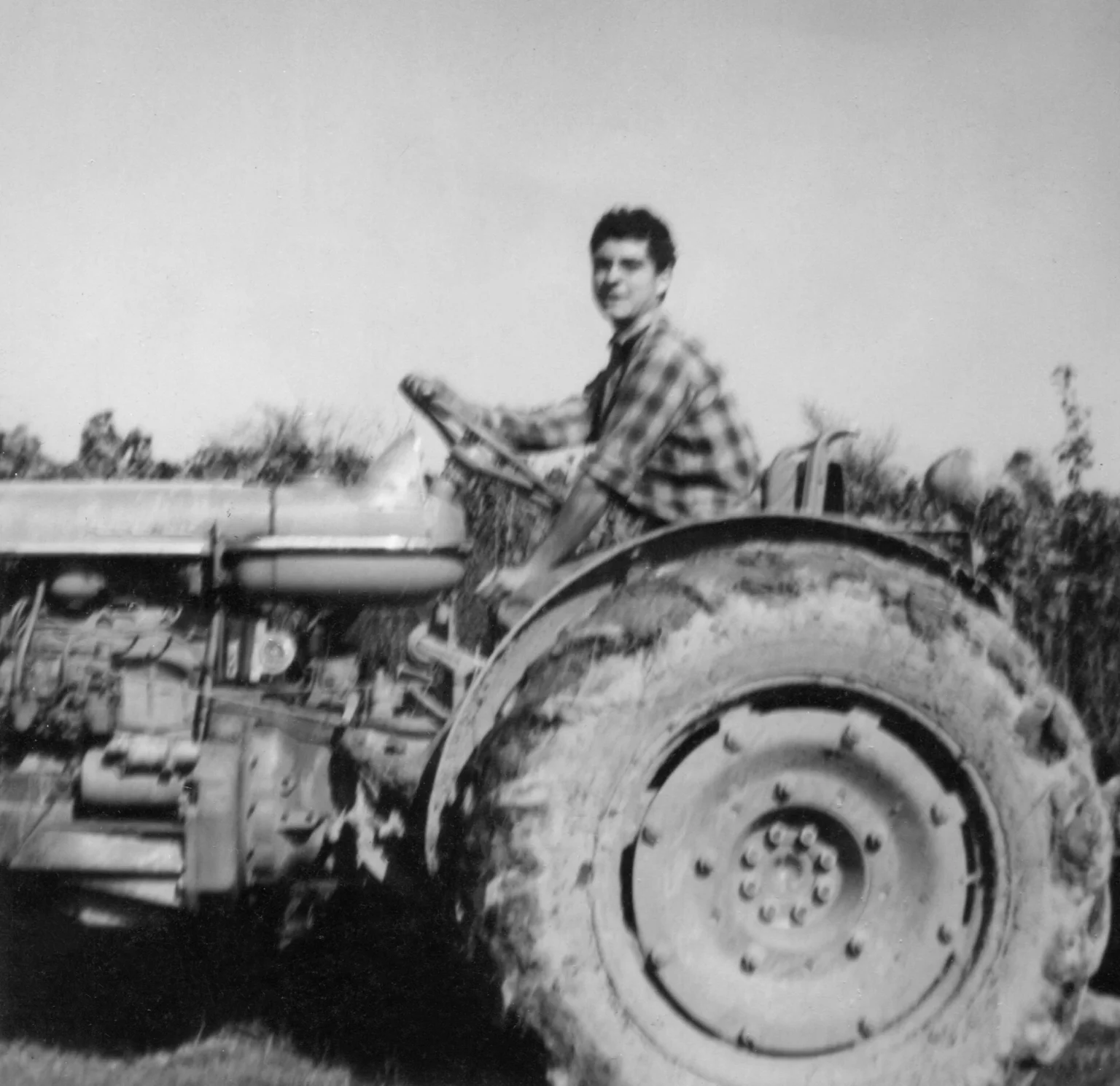 History
Heritage and Family
Since the 19th century, the history of the estate has been shaped generation upon generation…
Discover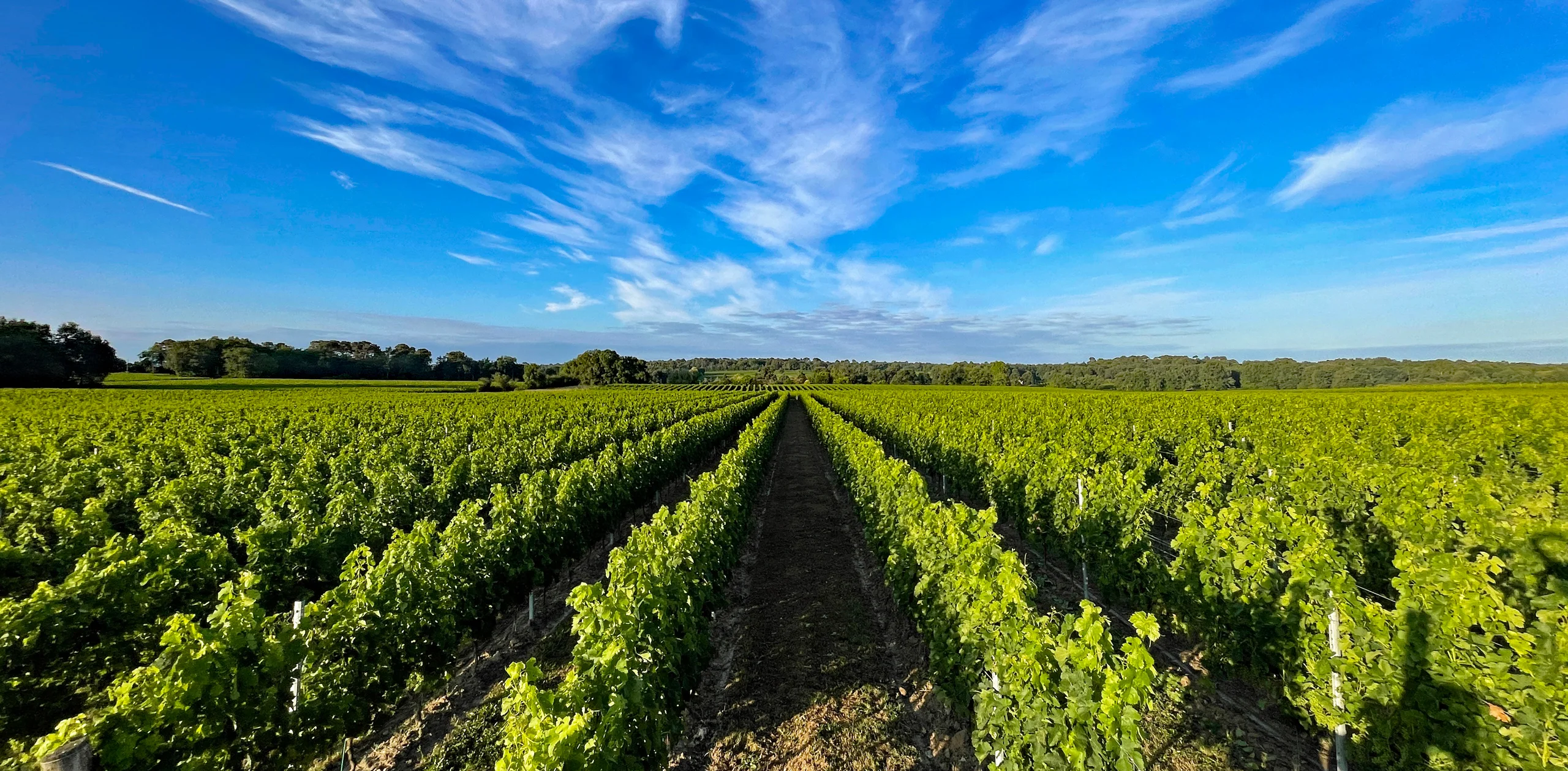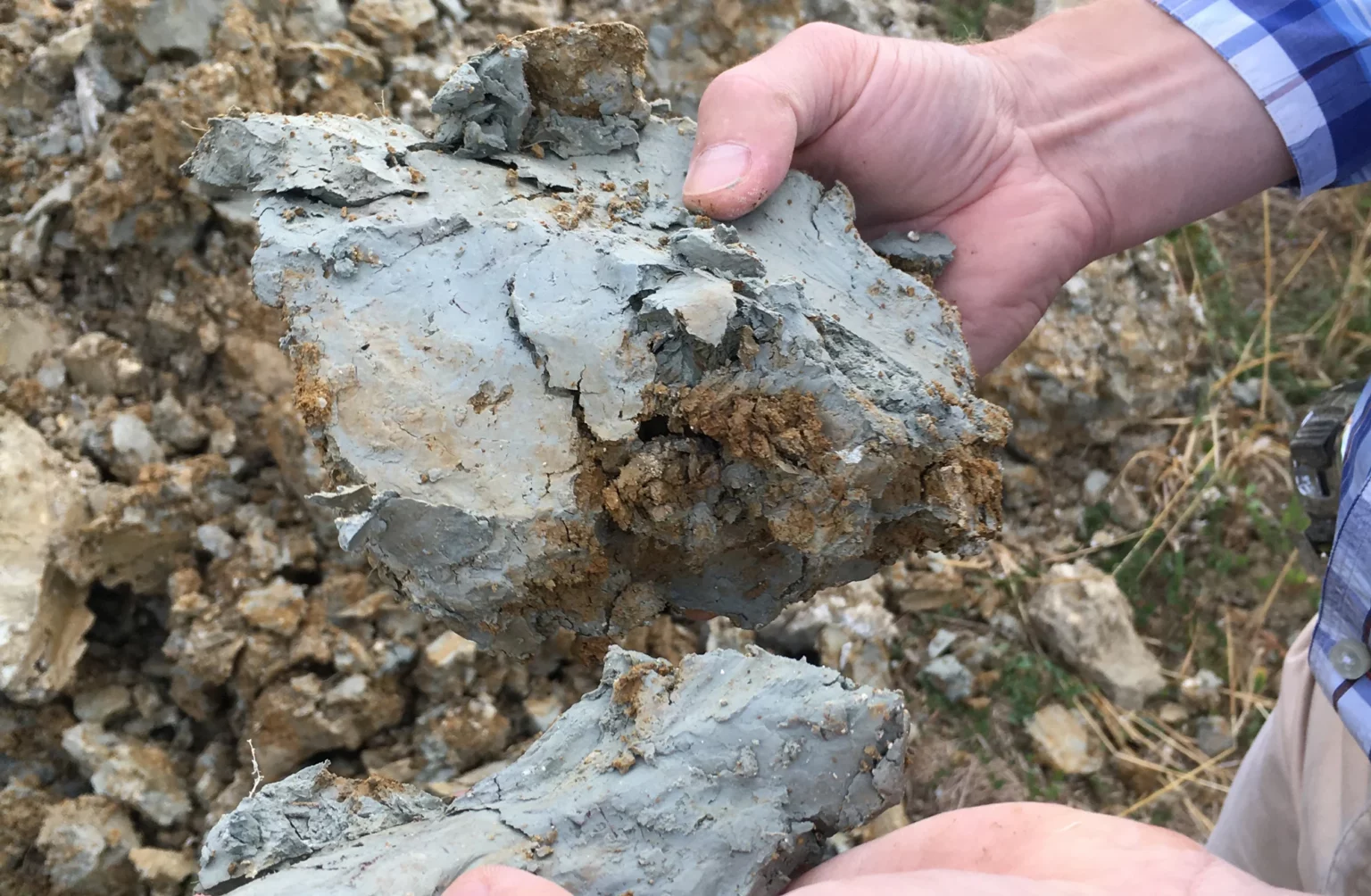 Terroir
Hidden Places, Revealed
A pleasant and welcoming region of hills, knolls and terraces featuring small valleys of varying contours and escarpments, Entre-Deux-Mers is a land of a thousand riches…
DISCOVER
Vineyard
Vine and Life
From "Grand Barrail", your gaze is lost in this ocean of 400,000 vines, where each receives more than 30 meticulous techniques done by hand throughout the year. After having undergone restructuration since 2000, the vineyard was expanded to include new quality terroirs in 2004, 2012 and 2016. Guided by the nature of the soils, the topography of the plots and their exposure, the mix of vines includes 88 ha of red grape varieties and 14 ha of white grape varieties.
DISCOVER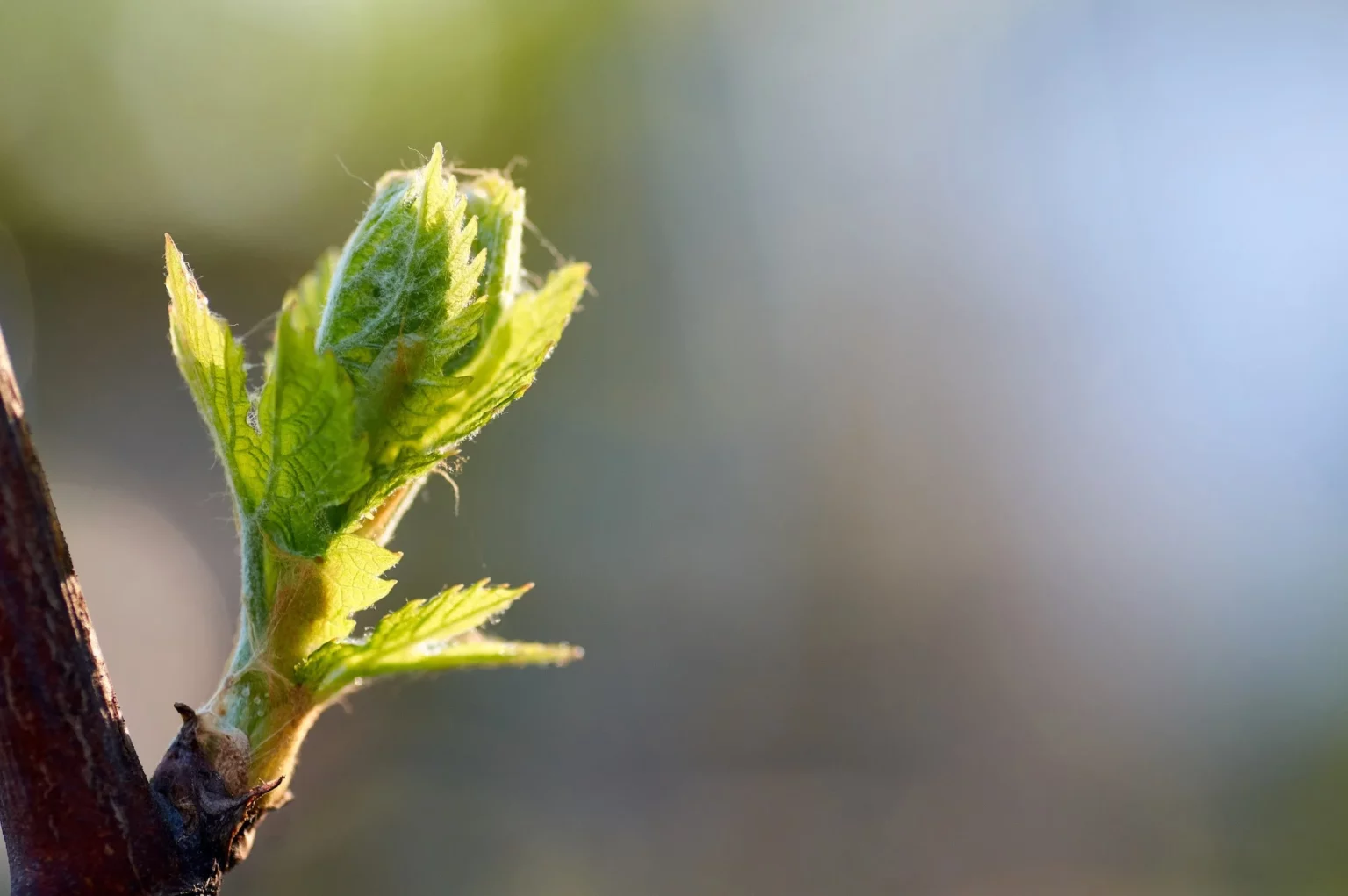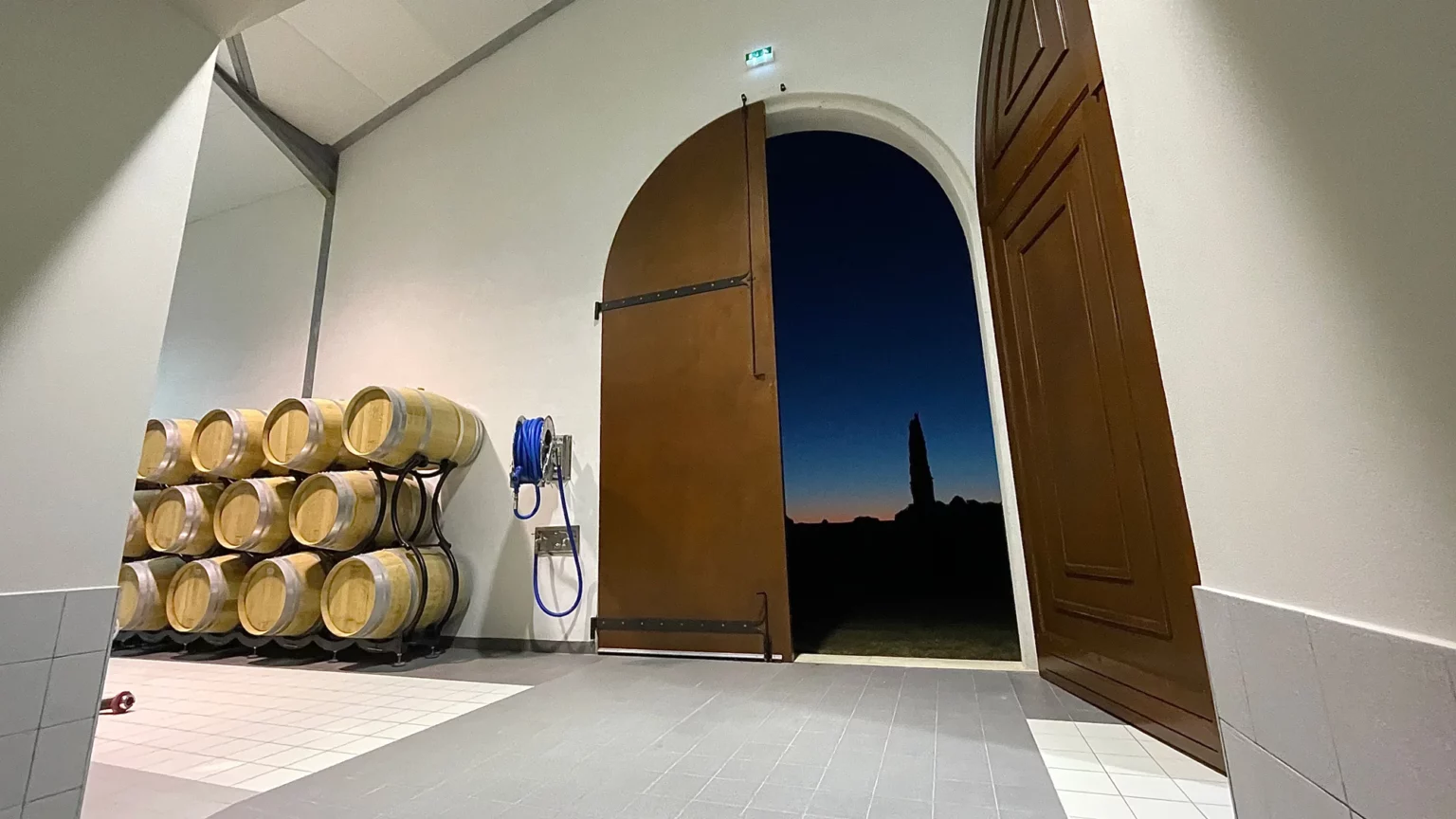 Vinification
The Sanctuary and Innovation
Whole grape sulfite free vinification, gentle and regular extraction, a maceration duration adapted to the grape and its origin, an elevage (maturing) on fine lees with or without oxygen, either in a barrel or a vat, all contribute to achieving balance and excellence. In this sanctuary dedicated to wine that is today's wine cellar, throughout vinification and maturing, time is punctuated by tastings that lead to a climax: the assemblages.
DISCOVER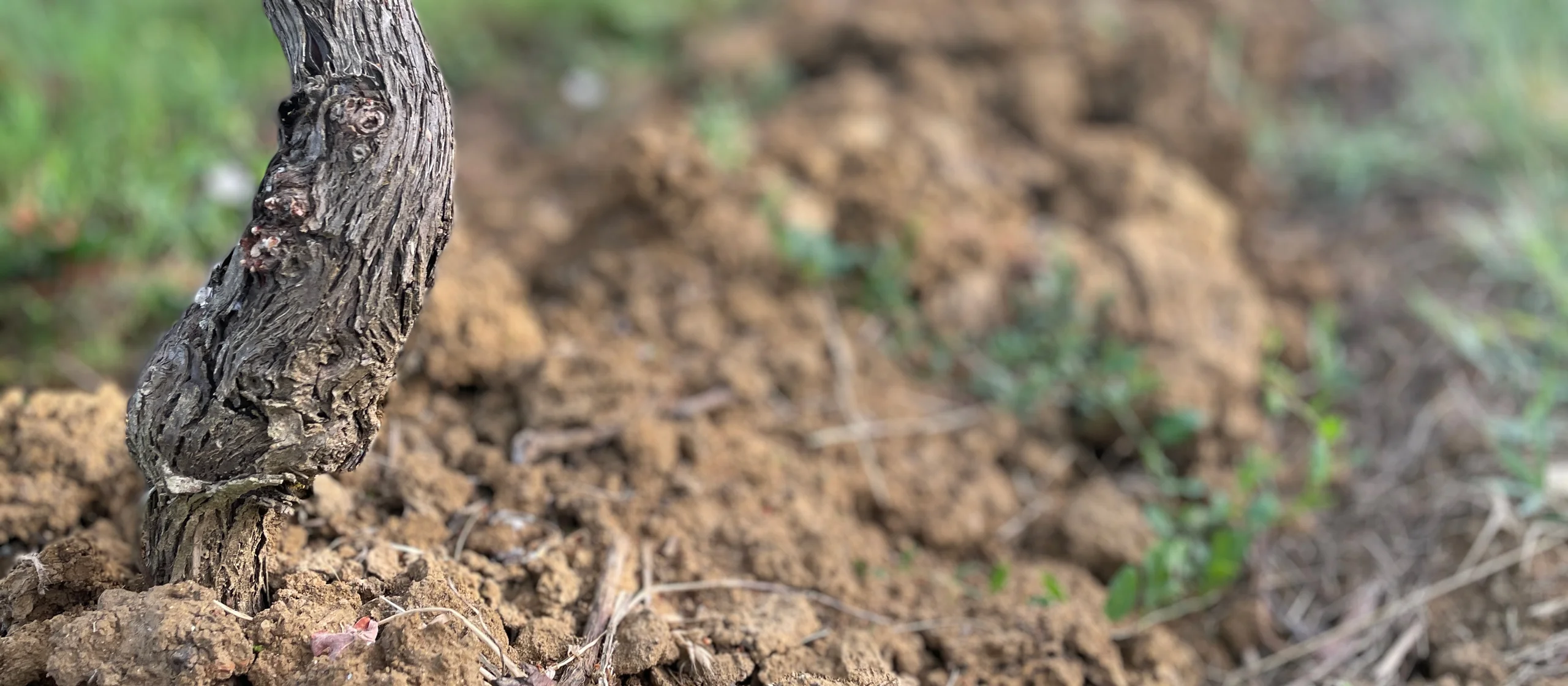 Our wines
Our different plots, each with its own unique personality, are musical notes from which we compose our different wines. However, all seek a unique objective: To kindle emotion and pleasure…
The winemaker knows the value of each gesture. But only inspiration leads him to the perfect assemblage. Only his devotion sometimes brings about a miracle...

Fabien Vincent - Chief Winemakeri